We are celebrating our birthday! Agile, innovative and internationally active, Hoffmann Interior has now been offering high-quality solutions for various industries for exactly 40 years. The good training, modern technologies, customer diversity and a dedicated team will continue to be the secret of success for further growth in the future.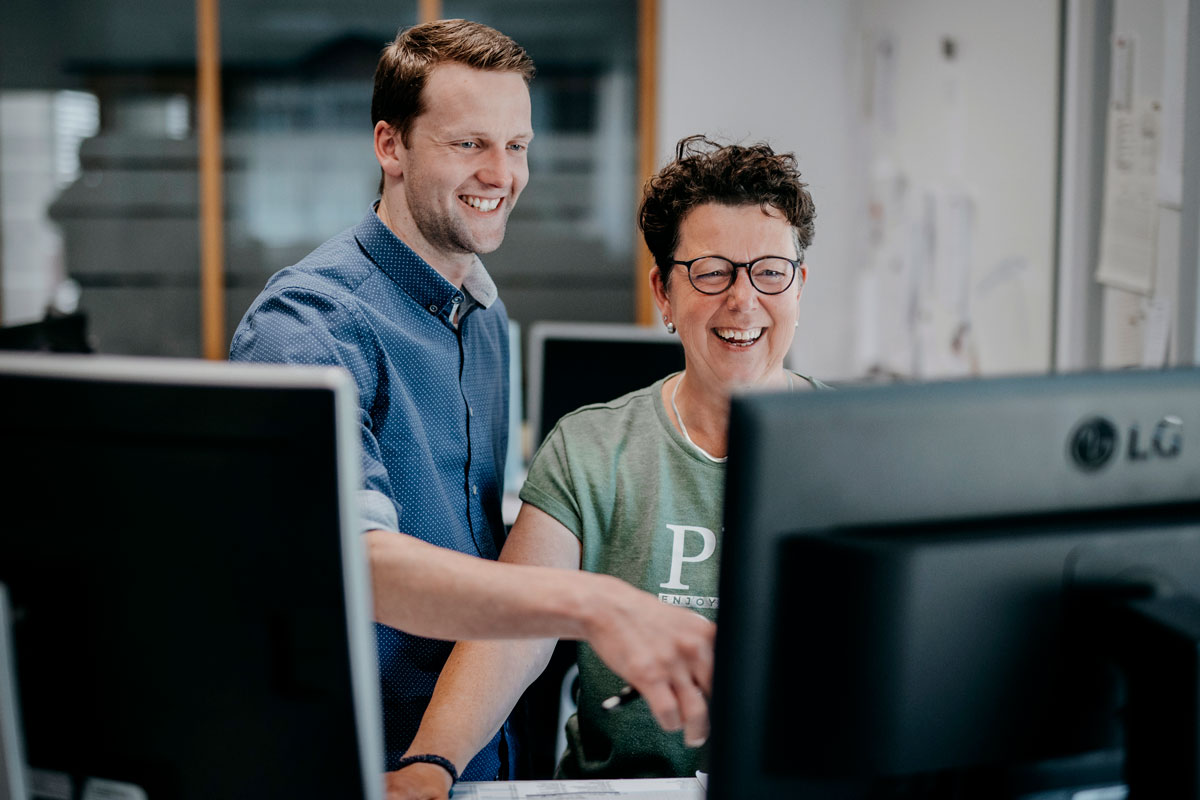 "We shape and actively pursue ongoing development", summarises the unique success story perfectly. Since the company was founded in 1983 as a carpentry business, its course has been constantly set for internationalisation and further growth. Its ongoing recipe for success also includes the good interaction between young and experienced team members, which gives rise to completely new ideas and approaches. We will continue to attach great importance to a friendly and cooperative approach within the team in the future. Hoffmann Interior's excellent agility to use all manner of different options is what has enabled it to grow. This is what connects our team, which together shapes the future.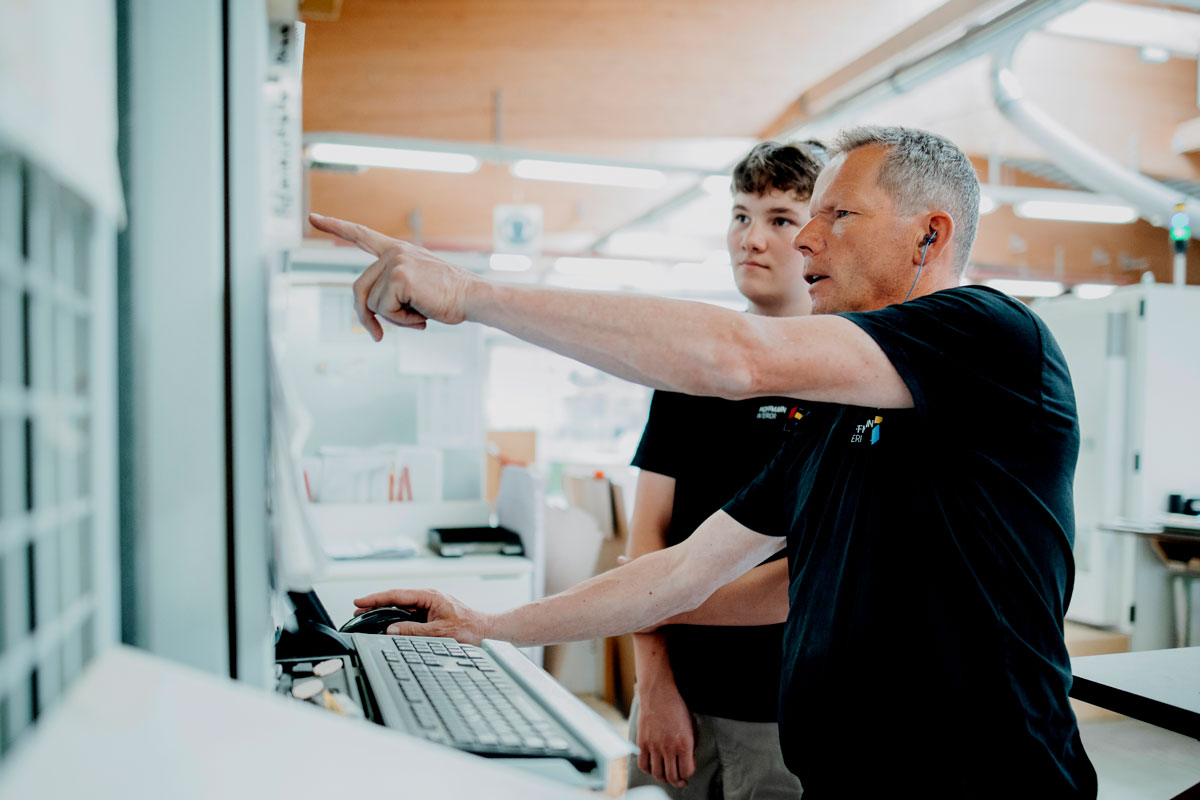 We attach particular importance to carpentry training. From day one, the current 10 trainees work in diverse projects and are an integral part of the team. And even after the training, individual development opportunities are available in production or in the technical department.
For us as a forward-looking company, the craft trade has of course changed significantly in the last 40 years: Craft work, especially in production, is increasingly complemented by state-of-the-art networked systems. "We see the modern possibilities and integrate them into our everyday work." All construction sites are digitally monitored, from 3D measurements and CAD processing to production on advanced CNC machines. Around 40 technical employees manage projects and production, whereby investments in machinery and training have priority.
We look forward to many years of ongoing development together with the entire team!