Office: modern work environments for successful employees
More than just office space
Offices should not only provide an ideal workplace, but also embody the spirit of your company. The correct design of the work environment therefore places high demands on a professional interior designer. Our resources have access to all the resources required to implement a modern office concept. Thanks to detailed 3D visualisations, you already gain a realistic impression of the future ambience during the planning phase.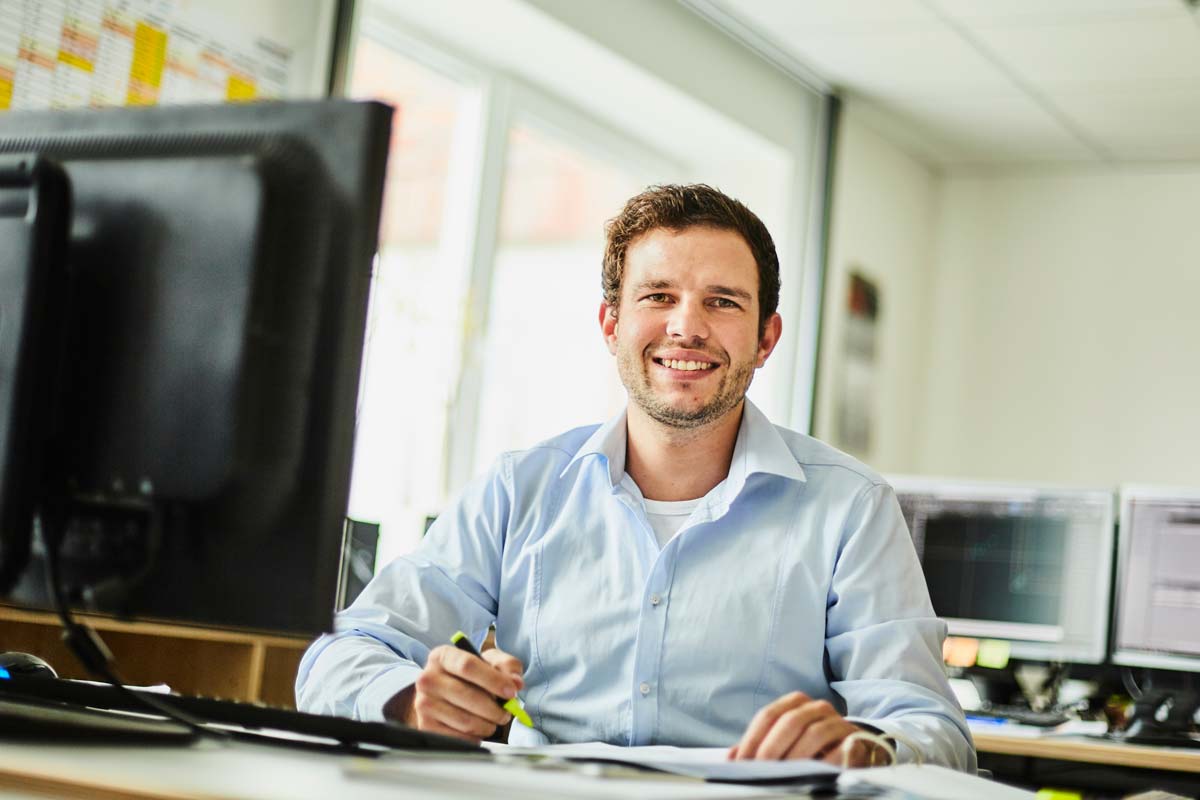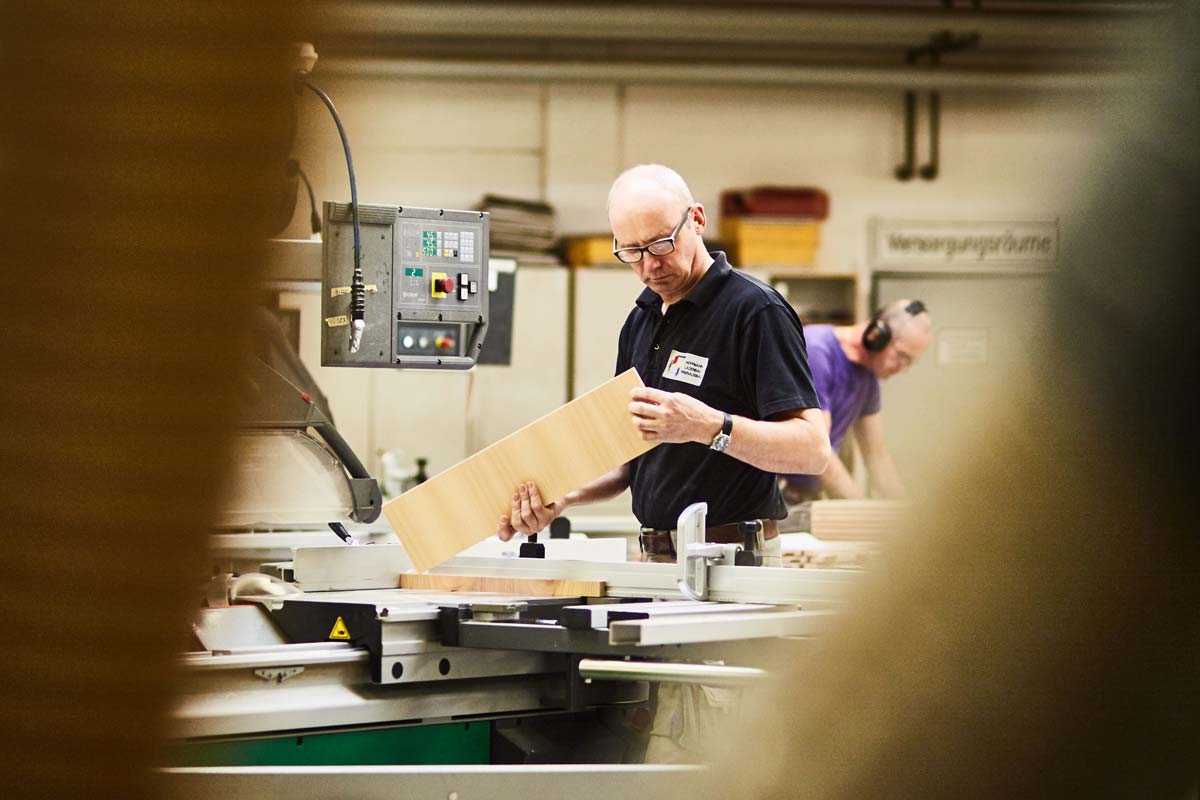 Show your true colours
We work with you and your brand essence: the Hoffmann Interior team knows how to convey your company's identity and perfectly implement a design scheme. Every aspect of your concept is incorporated into the technical details and also the selection of materials. This way, our specialists create an environment to suit you, your employees and your customers – well thought-out down to the smallest detail.