Interior & Luxury Brands –
Uncompromising quality
Impressive interiors
There are good reasons why globally successful brands and interior designers opt for Hoffmann Interior: Our experienced experts know how to create a sensation with excellent interior fittings. Our furnishings made that are made in-house lend their very own character to interior fittings of all kinds worldwide. This includes a number of unique projects, such as office projects, concert halls and conference and convention centres. Many luxury brands with exclusive stores, such as Van Cleef & Arpels, Porsche or Hermès, appreciate the first-class craftsmanship of Hoffmann Interior and rely on our extensive service.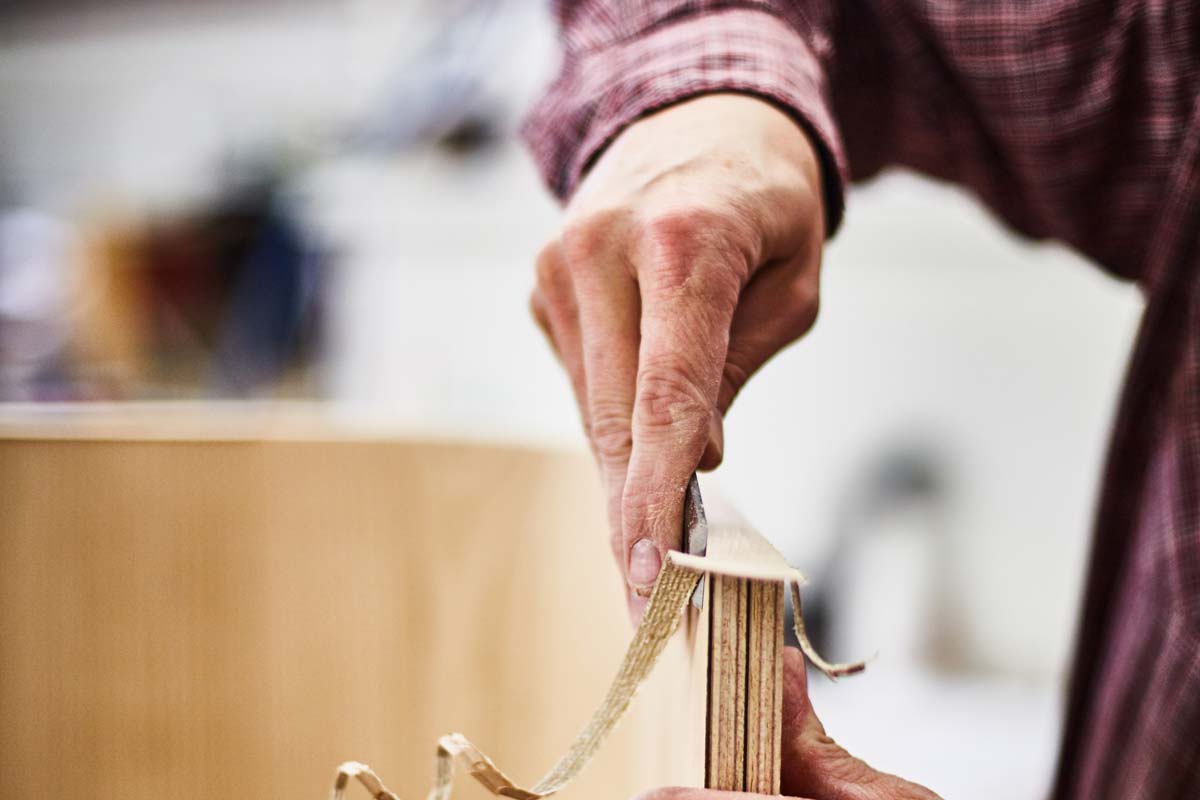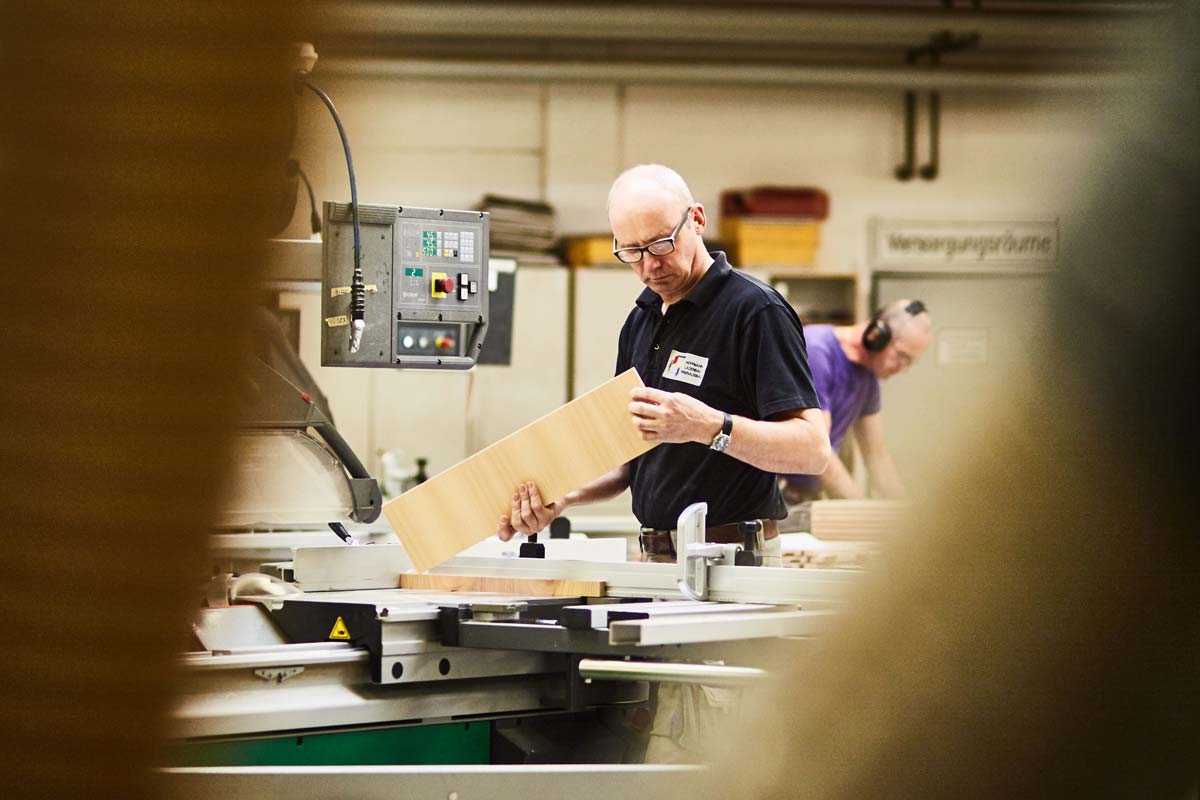 Master achievements for challenging projects
Our customers come from all sectors and industries, which is why we can draw on a broad wealth of experience. In close cooperation with the architect and customer, we optimise production processes and provide inspiration for cost-effective solutions. We enable intelligent process development with our value engineering. In this way, you benefit from improved product properties or time savings in the production of your furnishing elements. Perfectly coordinated shapes, surfaces and innovative materials convey the brand-specific flair that your customers really appreciate. Our tailor-made customer service is there for you, even after the roll-out: Our after-sales service find quick and savvy solutions for you if problems arise.